Houston Medical Billing, Revenue Cycle Management, Compliance and Credentialing Experts.
At RoundTable Medical Consultants (RTMC), Houston's premiere medical billing, revenue cycle management, compliance and credentialing company, we take pride in providing exceptional full-service medical billing, medical coding, compliance, and revenue cycle management to all of our clients. We offer a comprehensive and personalized solution to physicians and medical facilities, including freestanding emergency rooms, urgent care clinics, and private physician practices. Call us at 832-699-3777 or complete this form to speak with our medical billing and revenue cycle management experts, and learn how we can help your medical practice grow.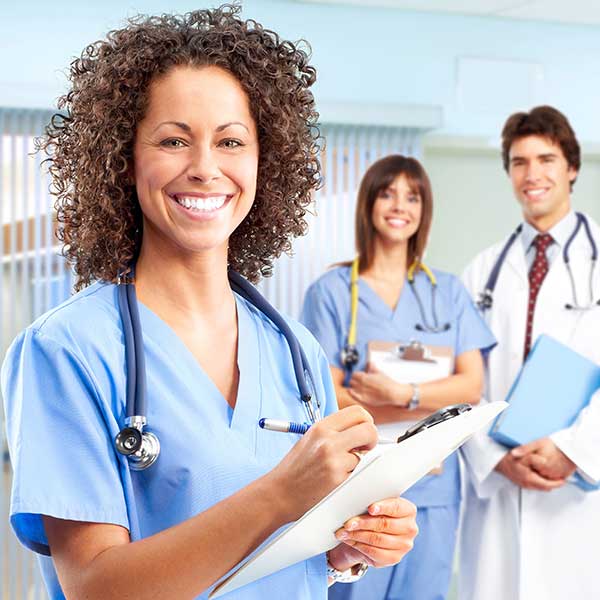 Our Medical Billing. Coding, Credentialing, MVA and Revenue Cycle Management Services
Roundtable Medical Consultants (RTMC) is the best medical billing company in Houston, TX. We specialize in medical billing and coding, revenue cycle management, medical verification, credentialing, MVA and full compliance services. We also provide 24-hour call center services, online reputation management and digital marketing services. Call us today at 832-699-3777 if you have questions.
We bill for most specialty and medical facilities including –
– Primary Care
– Emergency Medicine
– Urgent Care
– Most Specialties
Why Choose Roundtable Medical Consultants (RTMC) for Your Medical Billing and Coding?
Trust, Confidence and Reliability

We Specialize in Both In and Out of Network Billing

Dedicated Account Reps with Weekly, Monthly & Quarterly Meetings

Extensive Auditing Experience

Large Staff With Years of Multi-Specialty Experience

EFT/ERA Automated Payment Posting

Full HIPAA Compliance, Secure Data Exchange

Reduction in Account Receivables & Increased Revenue

On Demand, Customizable Reporting

Trusted Partner For All Your Medical Billing Solutions

Insurance Reimbursement Experts You Can Count On