Roundtable Medical Consultants
24-Hour Healthcare Call Center Services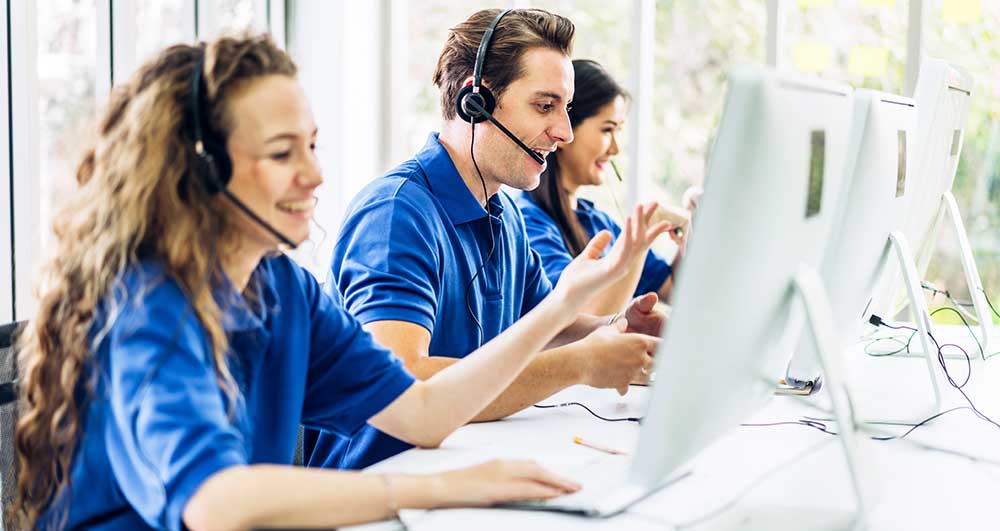 RoundTable Medical Consultants (RTMC) provides call center services to all healthcare and medical service providers, and facilities throughout the U.S.
With over 10 years of experience and technical expertise, inbound and outbound calls, emails and text messages are handled by onshore (US based) and offshore experts who specialize in the healthcare industry.
Whether you are a one physician practice of a full-fledged hospital setup, our robust system is capable of handling hundreds of calls simultaneously. Our live agents can handle large volumes of inbound and outbound calls, texts and email messages, including call-backs and patient enquiries.
Benefits of Onshore and Offshore Call Management
Since patients can call at all hours of the day or night, it is beneficial to have a call center that is capable of receiving and answering all 24/7.
RoundTable Medical Consultants (RTMC) call center agents operate from all time zones and can take your patients' call and enquiries at all times.
Our U.S. based agents are positioned to assist your patients during the day and early hours of the evening while our offshore agents take over throughout the night ensuring that all calls are professionally handled.
Benefits of Outsourcing Your Call Center Needs to RTMC
There are a number of obvious reasons you should outsource your call center needs to RTMC including the following.
Designed for Healthcare Providers – Our Call Center was designed from the ground up to cater to healthcare providers only
Training and Experience – Our live agents are trained and have complete call center platform expertise
Boost Competitive Advantage – Partnering with RTMC will enhance your competitive advantage and boost your patients' satisfaction rate
Save Money – Outsourcing the handling of calls to RTMC will save your practice or hospital money by lowering your need for additional staffing, office space, equipment and other overhead costs.
HIPAA Compliance – Our team is rigorously trained and compliant. Our Call Center live agents have the requisite experience to help your private practice increase patient count
Data Security – We provide tailored solutions to safeguard your business's essential data. Your patients' information is safe with RoundTable Medical Consultants (RTMC)
Professional Oversight – Our agents undergo thorough vetting, and our operations are monitored 24/7.
Dedicated Contact – Each client is paired with a business manager for clear communication.
Still wondering if partnering with RoundTable Medical Consultants (RTMC) will benefit your medical practice and hospital? Give us a call today at 832-699-3777 or complete this short form and a member of our management team will get in touch.