Roundtable Medical Consultants
Integrated Medical Coding and Charge Capture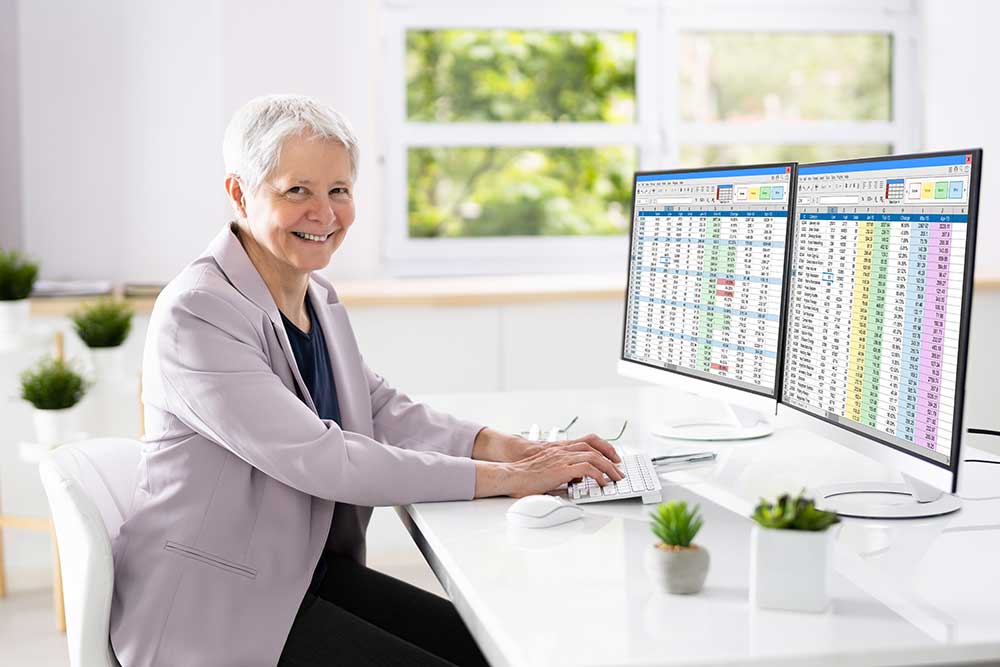 What is Medical Coding?
Medical coding services are an essential component of the healthcare industry. They involve the process of translating medical diagnoses and procedures into universal codes that can be used for billing, data collection, and medical research.
At RoundTable Medical Consultants (RTMC),  we have multiple AAPC certified coding partnerships which provide superior expertise and knowledge.
Independent 3rd party audits and provider documentation feedback ensures charts are coded compliantly and as thoroughly as possible to achieve maximum reimbursement.
We, and our partners, stay abreast of the ever-changing guidelines and regulations so that your claims go out accurately the first time, saving you time and money.
Customized HL7 interfacing capabilities provide seamless data transfer between EMR, coding and PM software applications, automating charge capture and minimizing human error.