Roundtable Medical Consultants
MVA and Workers Compensation Claims Service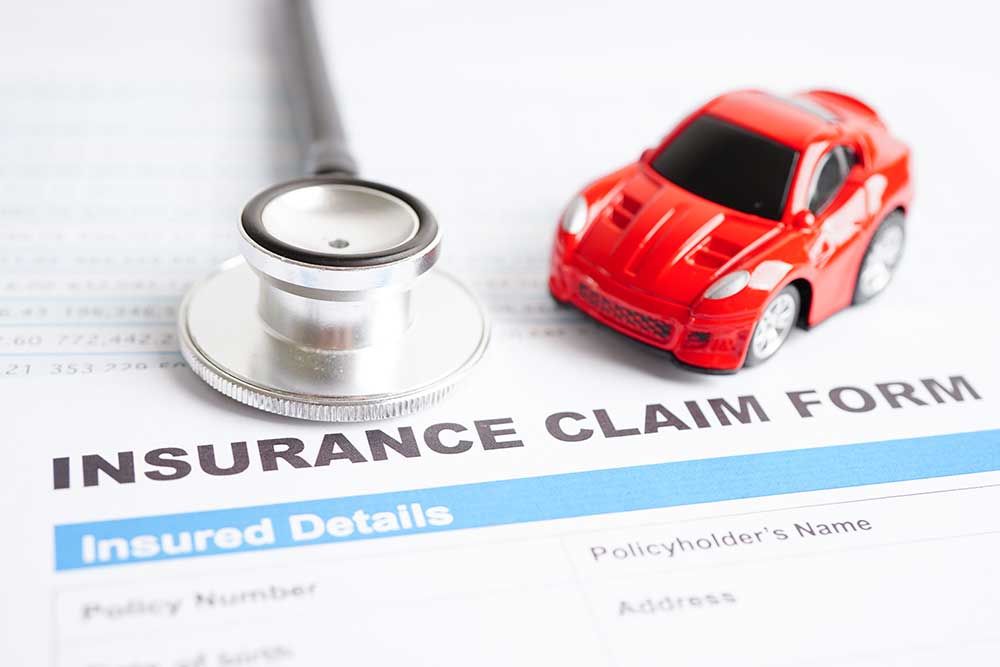 Motor Vehicle (MVA) and Workers Compensation Claims Service
Worker's compensation and Third Party Liability claims are a unique subset of medical billing and require specialized expertise.
At RTMC, we have extensive knowledge of third party payer guidelines and work with the Dept. of Labor, Crime Victims and the State office of Risk Management, to name a few. We handle the entire revenue cycle from beginning to end, including insurance verification, claims filing and follow up, reconsiderations, appeals and negotiations.
We also work closely with Attorney's offices and their staff to ensure a favorable outcome and prompt claim resolution for all parties.
RTMC MVA and Workers Compensation specialists begin the process of managing claims as soon as the patient is discharged from your private practice by evaluating all potential payers and aggressively pursuing all parties responsible for payments.
The payment parties include the responsible party's automobile insurance company and all alternative payment sources including the patient's health insurance provider, Medicare, or Medicaid.
If necessary, we protect the interest of our clients by filing liens and procuring enforceable letters of protection for the patient's attorneys.
Problems with MVA and Workers Compensation Claims
Motor Vehicle Accident and Workers Compensation claims are difficult, time consuming to adjudicate and require expertise to complete. Unless handled correctly, MVA and Workers Compensation have the potential to become a source of loss revenue for your private practice, hence the need to have experienced specialists manage the claims.
Also, health insurance coverage for motor vehicle accidents can be complex depending on the guilty party, private insurance coverage, the state where the accident occurred and other factors. A typical private practice does not have the expertise, time and resources to file and release liens, scrutinize letters of protection, review statements, and pursue insurance claims to its logical conclusion.
RTMC has a dedicated team of Motor Vehicle Accident and Workers Compensation specialists with years of experience handling MVA and Workers Compensation accounts. These experts can navigate the process involved to ensure it does not become lost revenue for your practice.
Whether you are currently outsourcing MVA and workers compensation accounts or handling them in-house, let the experts at RoundTable Medical Consultants (RTMC) manage these accounts for your practice and generate more revenue for you today.
Working with RTMC can help lower the time and resources your practice devotes to MVA and workers compensation claims and increase the revenue from these accounts.