Roundtable Medical Consultants
Comprehensive Medical Billing and Revenue Cycle Management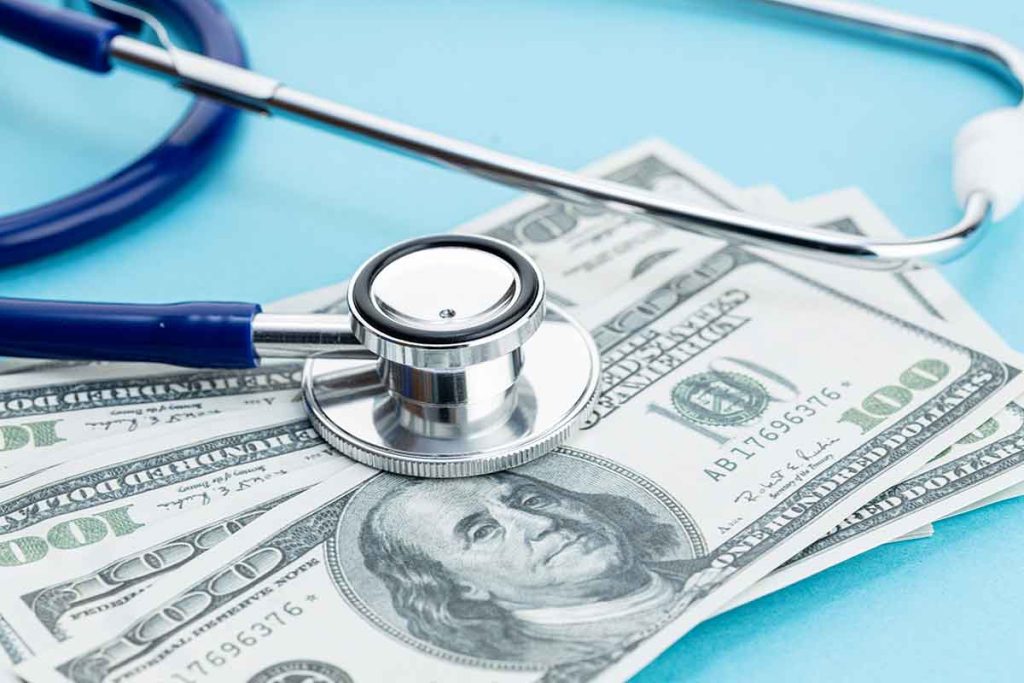 RoundTable Medical Consultants (RTMC) is a full-service medical billing provider specializing in accounts receivable, revenue cycle and practice management. We also offer ancillary services such as contracting and credentialing.
Our staff has 20 plus years combined experience helping providers and facilities streamline the billing and collections process for increased patient satisfaction and a better bottom line.
Medical Billing
Accurate, prompt billing is the cornerstone of any medical practice, but it's not always an easy process. We handle your billing needs for you so your staff can focus on what they do best: providing a great patient experience.
Collections
At RoundTable Medical Consultants (RTMC), we know that getting timely payments from insurance companies and patients is important to your office. That's why we use our proven billing and collection methods to not only lower AR days but also receive maximum reimbursement thereby improving your cash flow.
Accounts Receivables Management
We provide a comprehensive approach to AR management that includes insurance verification and follow up, negotiations and appeals and patient billing and follow up. Each of our clients has a team of dedicated specialists, including but not limited to reimbursement specialists, customer service representatives, charge entry personnel and payment posters.
Aging AR Follow Up
Following up on old accounts can take hours, and that's valuable time you could be spending with your patients or investing in your business.
At RoundTable Medical Consultants, we do that work for you by ensuring we're aware of changes made by insurance carriers, keeping track of every claim until it's fully adjudicated and making adjustments as needed to the filing process for future claims.
Payment Posting
Once a bill has been paid, the reimbursement is sent directly to your bank account via electronic payment or to a lockbox or your physical office, depending on your preference.
As soon as the funds are in your possession, we handle the task of posting payments to the right patient accounts and line items to keep your books in compliance and your billings accurate.
Monthly Reports
Knowing exactly where your billing and collection numbers stand is a critical component to success. We're happy to provide comprehensive monthly reports on the past 30 days' activities.
Insurance Verification
Insurance verification is the very first step in the medical billing process, and if something goes wrong here, it can mean that a claim (and payment) is delayed or denied. Our billing specialists ensure coverage is confirmed and claims can be processed quickly and accurately.
If you're in need of a comprehensive billing management services, RoundTable Medical Consultants (RTMC) can help. Call us today at 832-699-3777 to talk about billing and AR management solutions.