Roundtable Medical Consultants (RTMC)
Our Online Payment Refund Policy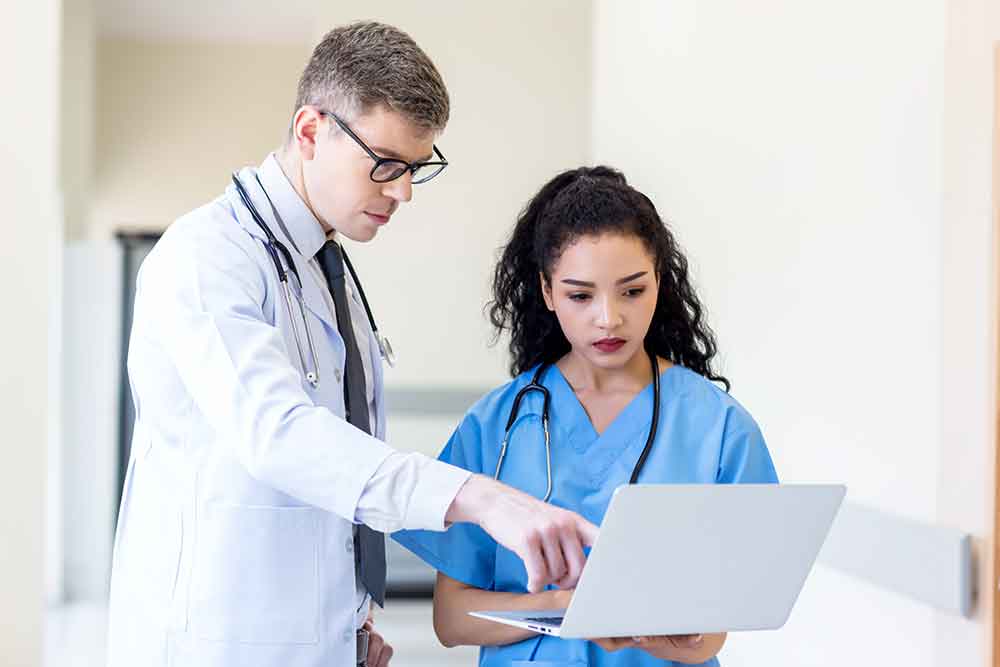 RoundTable Medical Consultants will refund any payment made in error or if the payment is not currently due and creates a credit balance on your account.
Refunds for payments that are correct and made on an outstanding balance will not be refunded unless approved by the Insurance Reimbursement Manager.
To request a cancellation of an online payment and refund of your payment, please call our business office within 24 hours of your transaction excluding Saturday, Sunday or Holidays.
Online refunds will be processed as soon as they are approved via a credit to the credit card used to make the payment on your account.
If you have questions regarding our refund policy, please call us 832-699-3777.