Roundtable Medical Consultants
Medical Practice Digital Marketing Services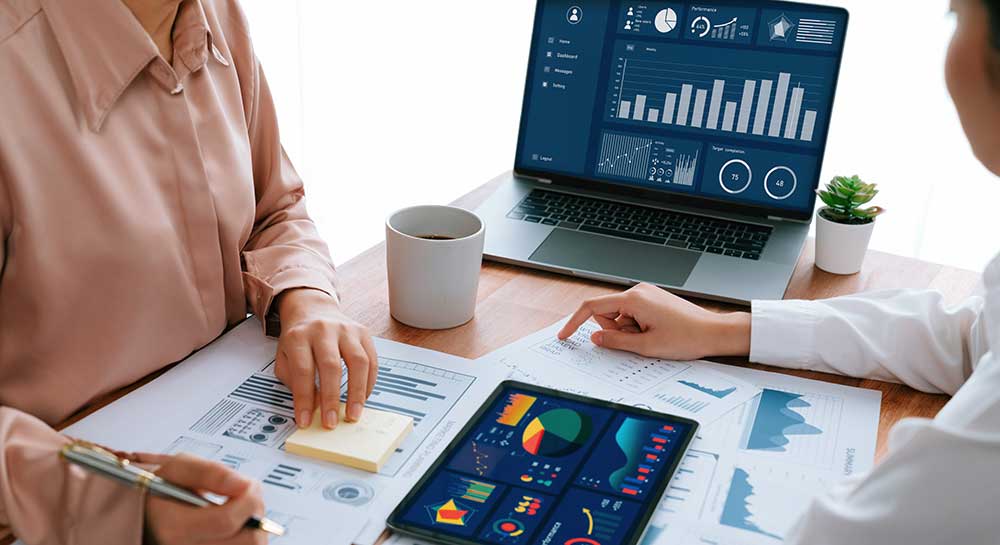 Physicians today have to navigate an ever-changing medical landscape. As a result, most medical facilities and physicians do not have the time or expertise to market their practices as they should.
The result is that they are not attracting enough new patients to their medical practices.
A few years ago, you could build a website, sit back and wait for the patients to come flooding in. Those days are long gone. Today, digital marketing is a must for doctors and medical practices who are looking to grow their practices.
The reality today is that doctors and medical facilities that actively invest in digital marketing thrive while those that do not tend to fall behind.
Does that mean you must have a team of online marketing experts on staff? Not really. As a physician or medical facility, you do not need to have digital marketing specialists on staff.
At RoundTable Medical Consultants (RTMC), we have a team of seasoned website management and online marketing experts with over 30 years' experience on staff, and they can take your website to the top of search engine results pages (SERP).
Medical Practice Online Marketing Services We Provide
Our team is made of digital marketing experts with the following skills.
Website Design and Management
App Design and Management
Web Content Management
Social Media Management
Enterprise Search Engine Optimization (SEO)
Local Search Engine Optimization (SEO)
Paid Per Click (PPC) Management
Online Reputation Management
Graphic Design and Video Management
Video Optimization

Our areas of expertise include the following –
Creating a robust digital marketing plan for your medical practice
Building and optimizing your medical practice website to help you rank higher in Search Engine Results Pages (SERPs)
Complete medical search engine optimization (SEO) for your website – We position your website to rank on page 1 of Google, Bing, Yahoo, and more
Management of your page on Facebook, X (Twitter), Instagram, LinkedIn, Yelp, Apple Business, Google Business, Bing Business, etc.
Training and managing your staff on digital marketing best practices
Hiring and working with experienced medical writers to create optimized content for your website
Monitoring your website's position on the various search engine results pages. We ensure your potential patients will find you when they look for your specialty
Responding to reviews and comments on social media and website
When you partner with RoundTable Medical Consultants (RTMC) for your website optimization and management, digital marketing, and social media marketing, you are not just outsourcing tasks, you are partnering with seasoned professionals with vast experience in online marketing trenches.
Call us today at 832-699-3777 or complete this short form to see how our blend of onshore management and offshore execution can propel your medical practice to the next level.