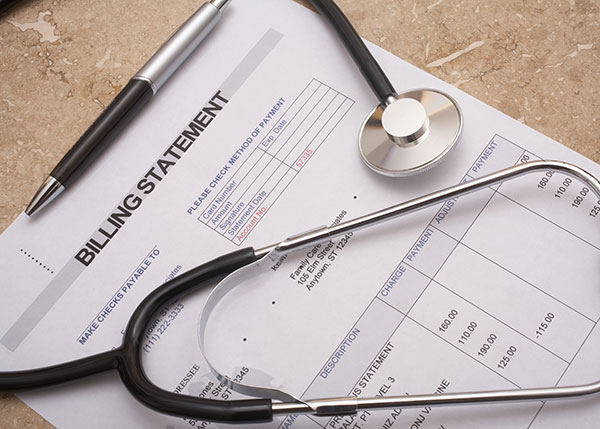 Unless you work in the medical field, looking at your hospital bill, insurance statement or explanation of benefits is much like reading a bunch of gibberish.
Making sense of all that confusing jargon can be difficult. Without a thorough understanding of medical terminology and rates, you could be overpaying hundreds or even thousands of dollars.
That is where medical translation services come in. With a medical translation service, you can get a greater understanding of the medical procedures ordered by your doctor and hospital.
Once you know exactly what procedures you have had done, you can examine the bill more closely and look for ways to save money.
Medical translation services can be valuable for individuals who do not have health insurance, and for those who hold a high deductible plan that requires them to pay the first few thousand dollars worth of medical costs before the insurance kicks in.
Hiring a quality medical translation service to review your bills and explanation of benefits forms can help you identify potential billing errors and overcharges, and that can help you make the most of your money and reduce your out-of-pocket costs.
Those medical translation services can be just as valuable to small businesses, who often cannot afford to hire a full-time benefits administrator to review their billings.
Instead of hiring an expensive benefits administrator or claims expert, those companies can simply use the services of a medical translator to identify potential cost savings.
Either way, you look at it, a medical translation service can save you a lot of money.
Medical translation services are not as expensive as you might think, and in fact, the money you save can more than pay for the cost. We invite you to request a free quote today to see how your medical translation services can save you money.